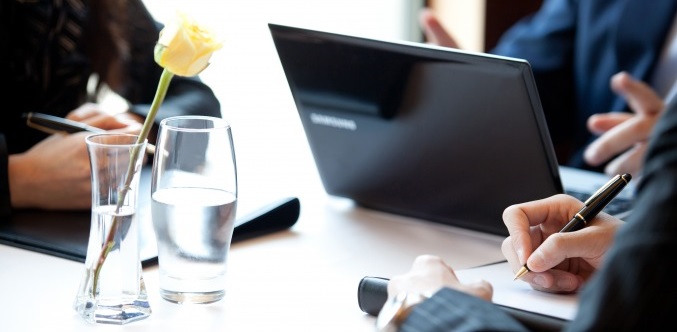 All Business Advisors are not all the same. Our team has years of expertise and we will invest in considerable time in getting to know your business in order to odder tailored and reliable business Accounting Services in Cranbourne and surrounding suburbs. You are not just a number to us, like you will be for a large Accounting firm.
You can usually quickly tell whether a small business advisor/accountant is qualified and trustworthy. But without knowing the ins and out, how would you differentiate between a reliable and standard advice? We aim to separate ourselves from the rest by offering added value across all our services.We have a strong understanding of how businesses function financially. We provide specific advice on a range of financial factors that impact on a business, including cash flow, insurance, loan structuring, remuneration packages and others.
---
Our range of Small Business Accounting Services include but are not limited to:
Structural business advice
Tax planning
Tax return preparation
Corporate secretarial services
ATO negotiations
Audit consultation
Accounting and bookkeeping services
Compliance planning and management
Cash-flow
Performance monitoring
Business health assessments
State tax matters
Payroll taxes
Financial statement preparation
Budgeting advice and forecasting
Management accounting
Get the best Small Business Advisory services in Cranbourne and surrounding suburbs at very affordable price. Call us now at 1300 300 106 to discuss your business requirements.
Focus on growing your business, trust the accounting to us.