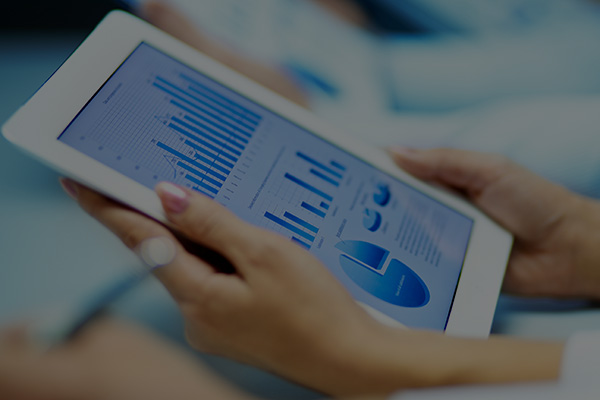 Business Services
Our comprehensive accounting experience means that we are qualified business accountants Melbourne's small business owners' trust.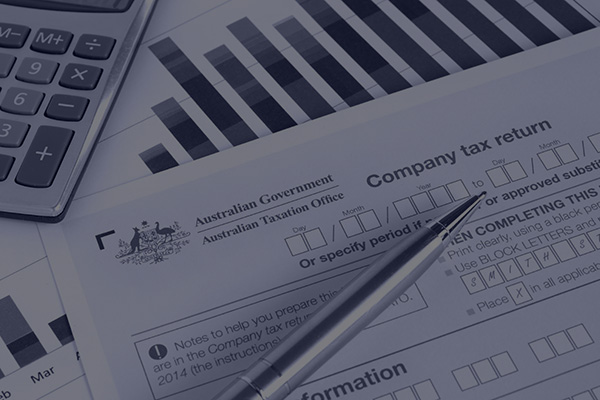 Individual Tax Returns
At BookSmart Accountants, we help you gain control of your personal finances. We are an experienced team.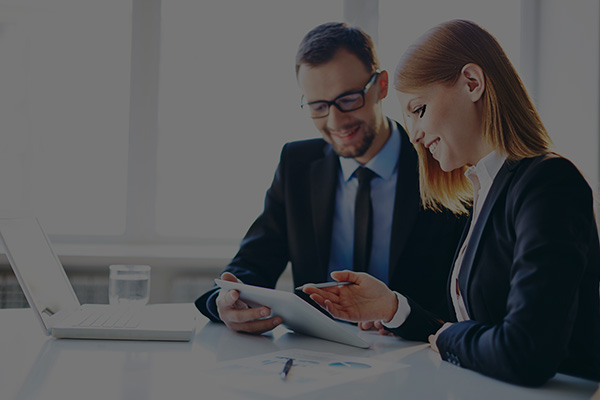 Tax Agent Services
No matter where you're located, our qualified tax agents and tax specialists can service your small business and individual tax accounting needs.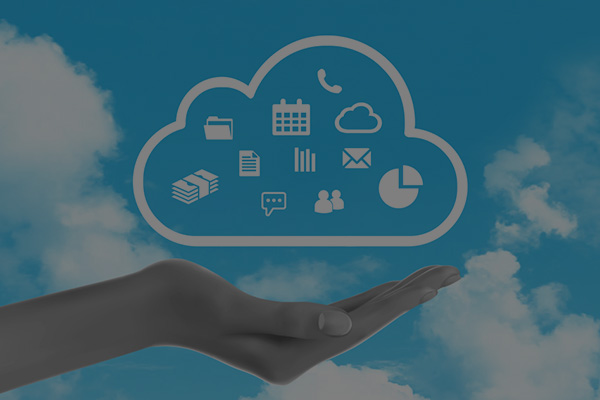 Cloud Accounting
Whether you're in business, or simply want to track your family budget, clearly and efficiently - cloud-based accounting software is affordable.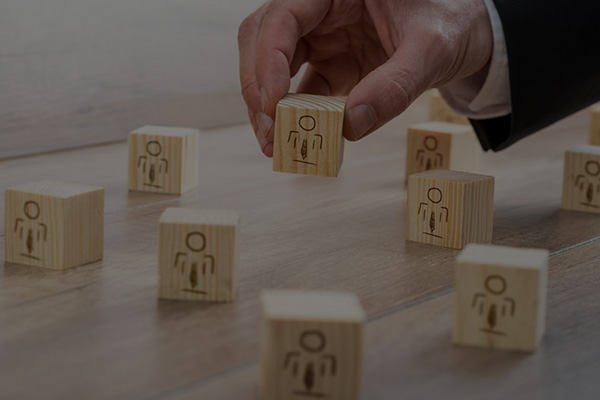 Business Structure
As business accountants Melbourne - we can help you set up a business structure to suit your needs – protecting your valuable assets.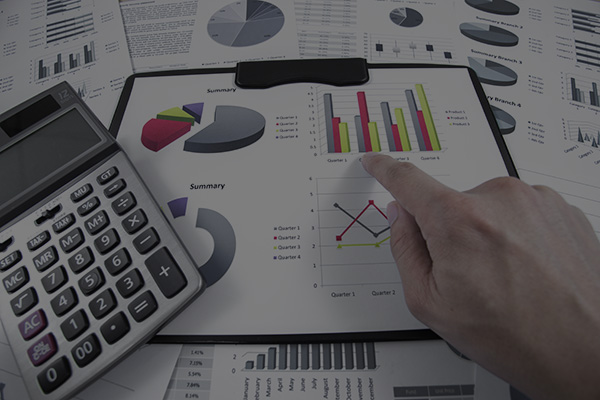 Bookkeeping Services
We also provide fixed fee bookkeeping packages tailored to your requirements. To find out further about our bookkeeping service.
Individual tax returns from $110 - $130


Tax Accountants

Cranbourne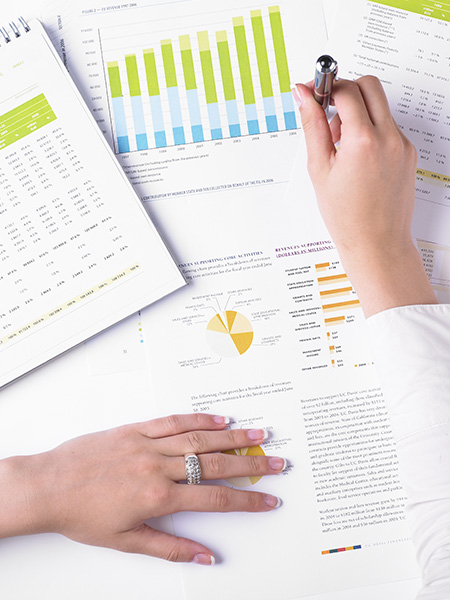 Are you ready to take your business to the next level of success with a dedicated team of highly qualified Tax Agents, Accountants and Bookkeepers?
Do you want the business-building benefits of strategic tax planning, goal-setting and budget forecasting? Our goal at BookSmart Accountants is to save you time and money with the help of our expert tax agents and accountants. We believe client relations are paramount to providing you with the best possible service.
You need the support and expertise of a professional accountant. We have over 8 years of experience in accounting and tax agent services with a diverse range of clientele. This allows us to personalize our services for each and every client and cater to your specific financial needs.
When it comes to choosing your small business accountant and a tax agent, Melbourne business owners choose BookSmart Accountants. Quality accounting service is more than just crunching numbers. At BookSmart Accountants, we'll help you know your numbers too. When you have an educated understanding of your business numbers, you make informed decisions to take your business to new heights.
BookSmart Accountants provide accounting services small business owners like you need. At BookSmart Accountants, we care about your business – and we understand the issues you face. After all, we're small business owners too. With professional guidance from a qualified, experienced small business accounting specialist, effective tax-minimisation strategies boost your cash-flow and you have the peace of mind knowing you have claimed all your entitlements.
At BookSmart Accountants, we love working with clients who are as passionate about their small business as we are about ours. If you are a new or start up business and are worried you might be paying extra tax, we can ensure that your trading structure is right and you pay the minimum amount of tax possible.
We Come To You! At BookSmart Accountants, we service business clients across Melbourne as we visit your premises, with the added convenience of after-hours appointments to suit your busy lifestyle.
Very pro-active and makes sure that I stay organised for the whole year for the tax time. If you dread the tax time like me, I would definitely recommend.
Mani R
Akal Transport Pty Ltd
Restructured my business and set up a company for me and provided advice time to time in regards to my business and tax planning. Very helpful and saved me a lot of money in taxes.
Lucky T
Vic Roadways Pty Ltd
great results, on time, high integrity.
Stephen P
Process Distribution Australia
July 3, 2019
To claim a deduction successfully for work-related expenses, it's important that you must spend the money yourself and weren't reimbursed, it must be directly related to
[…]
July 3, 2019
You can only claim the work related expenses. If an expense relates to both work and personal use, ATO will expect that you have used a
[…]
February 4, 2019
Property is a long haul speculation where speculators for the most part expect to benefit from increments in incentive after some time. Not with standing, rental
[…]