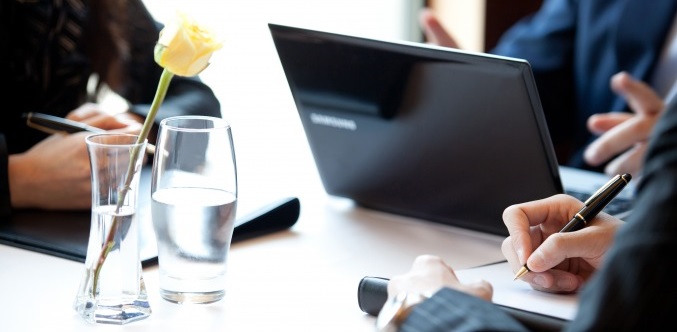 Our comprehensive accounting experience means that we are qualified business accountants Melbourne's small business owners' trust.
We help small businesses keep a check on their business performance by evaluating key focus areas such as cash flow, profitability, liquidity etc so that you as a business owner understand your business performance
We provide taxation, accounting, compliance, auditing services to public and private businesses as well as individuals located in Melbourne, Australia; offering our clients the choice of onsite and offsite meetings for their convenience.
We offer the convenience of after-hours appointments and our commitment to service client's right across Melbourne by visiting you in your home or office, with BookSmart Accountants, distance is never an issue.
---
Our range of business accounting services includes:
Structural business advice
Tax planning
Tax return preparation
Corporate secretarial services
ATO negotiations
Audit consultation
Accounting and bookkeeping services
Compliance planning and management
Cash-flow
Performance monitoring
Business health assessments
State tax matters
Payroll taxes
Financial statement preparation
Budgeting advice and forecasting
Management accounting
Focus on growing your business, trust the accounting to us.