Our approach is different. We care about your small business and your personal financial success.
Sunny Kaur wasn't always a small business owner.
Like you, she started her career working for someone else – but her determination was clear.
Sunny knew that a well-run business was an important pathway to genuine financial security.
She started BookSmart Accountants to steer her own course to business success – and help other passionate business owners build and grow their business.
As she moves closer to the completion of her Master of Business Administration (MBA) qualification, the added value Sunny brings to the table for her small business clients like you increases all the time.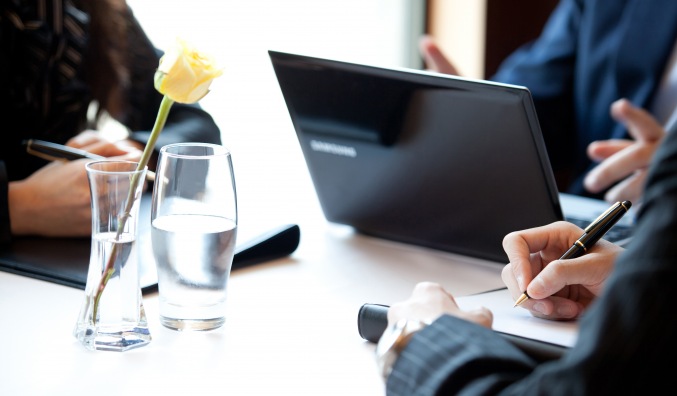 When you choose BookSmart Accountants Melbourne, the benefit is genuine business-building advice from an accountant who understands business growth and the most effective way to achieve it.
But inspiring you to your own course of small business success is not just about growth – it's also about support and understanding.
Because she owns and operates a small business, Sunny understands the pressures you face in your own business on a daily basis – everything from marketing, to cash-flow, to time-management.
With Sunny and her team of qualified tax accountants there to help you achieve your business goals, your accounting is made easy – so you can concentrate on the other aspects of your business, backed-up by the peace of mind that your accounts are looked after by experienced professionals who understand your needs.
Lodging your BAS and tax returns on time is just part of what we do for you.
When you choose BookSmart Accountants you choose personalised tax agent service that focuses on your financial wellbeing – accounting expertise to help secure your financial future for tomorrow, rather than just deal with your tax issues for today.
If you are ready to experience a professional relationship with small business accounting specialists who are there for the long-term, you need BookSmart Accountants.
Our offices are located in Cranbourne and Lyndhurst.
Or, We Can Come To You.
At BookSmart Accountants Melboure, we service business clients across Melbourne, with the added convenience of after-hours appointments to suit your busy lifestyle.
Accountants who care? That's different.
BookSmart Accountants is accounting made easy.
Contact us today to find out how we can help you.
Phone: 1300 300 106
Focus on growing your business, trust the accounting to us.