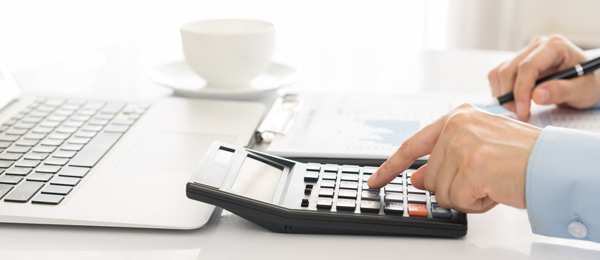 Do you claim everything you are entitled to?
Does your individual tax return give you the refund you deserve?
At BookSmart Accountants, we help you gain control of your personal finances. We are an experienced team of tax return specialists Melbourne employees trust.
Our specialized software ensures we understand the unique tax obligations and entitlements specific to your industry and we ensure you pay the minimum amount of tax payable while staying in the good books with the ATO.
With the support of professional tax accountants Cranbourne, you save time and money to receive the tax return you're entitled to, without the headache of doing it yourself.
---
Our individual services include:
Tax return preparation
Salary packaging advice
Property and investment tax advice
Prepare and lodge BAS statements
Negotiations with ATO (debt, disputes and audit matters)
To find out how our qualified accounting specialists and tax agent at BookSmart Accountants can help you lodge your next tax return, contact our office today by calling 1300 300 106 or via our contact page.
Focus on growing your business, trust the accounting to us.