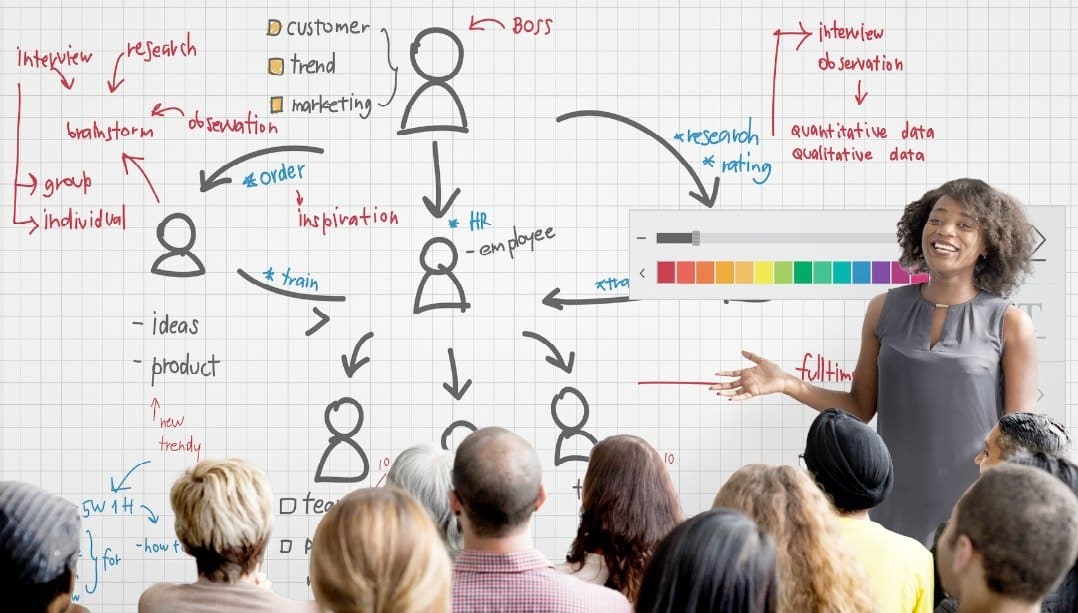 As business accountants Melbourne - we can help you set up a business structure to suit your needs – protecting your valuable assets and minimising your tax obligations.
By talking to accounting specialists business owners can rely on, you will have complete peace of mind - knowing you are building your business with the best possible business structure that supports your growth and long-term business vision.
The right business structure ensures your tax is minimised, while your existing assets are protected.
At BookSmart Accountants, as small business advisors, we will help you set up a business structure that enables you to distribute income in the most tax-efficient way – ensuring your complete ATO-compliance, while protecting your financial future.
To find out what business structure is best for you, contact our business tax specialists today at BookSmart Accountants Cranbourne on 1300 300 106.
Focus on growing your business, trust the accounting to us.