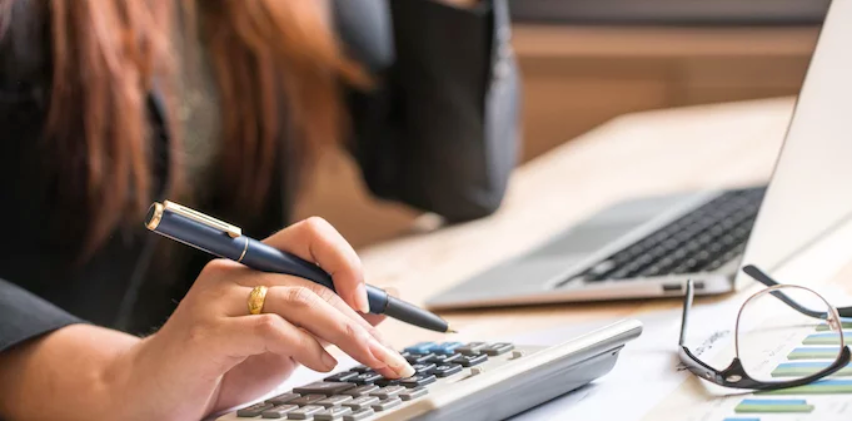 No matter where you're located, our qualified tax agents and tax specialists can service your small business and individual tax accounting needs.
BookSmart Accountants Cranbourne are registered Tax Agents – experienced tax specialists Cranbourne and Melbourne's small business owners and employees trust.
Registered Tax Agent's are governed by the Tax Practitioner's Board and must possess specific credentials and proven expertise in preparing a variety of tax returns to acquire their registration.
Registered Tax Agents must also have professional indemnity insurance and follow a code of professional conduct.
When you choose a registered Tax Agent to work with, you have the peace of mind knowing your tax return is fully compliant and prepared by an experienced professional tax specialist – trained to identify all your legal entitlements and so you benefit from the best possible tax refund.
We have specialized softwares to ensure as a mean of check's to ensure you claim everything possible while staying in the good books with the ATO. We understand the unique tax obligations and entitlements specific to your industry.
Tax Agent fees is a tax-deductible expense.
At BookSmart Accountants, we know your time is valuable. We offer convenient after-hours service, including Saturdays, and can visit your premises to save you the hassle of coming to us.
It's your tax return – made easy, with BookSmart Accountants.
Contact Cranbourne Tax Accountants 1300 300 106 to talk about your taxes, accounting and tax planning requirements and find out how we can save you money and time.
Focus on growing your business, trust the accounting to us.