As leading Sandhurst Accountant's & Tax Agents BookSmart Accountants provides you with effective, valuable and highly personalized accounting services at a realistic and affordable price.
Our goal at BookSmart Accountants is to save you time and money with the help of our expert accountants. We provide personalized services for each and every client and cater to your specific financial needs.
With a dedicated team of highly qualified accountants and bookkeepers, we believe client relations are paramount to providing you with the best possible service.
As a Sandhurst Accountant & Tax Agent we provide taxation, accounting, compliance, auditing services to public and private businesses as well as individuals located in Melbourne, Australia; offering our clients the choice of onsite and offsite meetings for their convenience.
Services we provide:
Business tax returns
Individual tax returns
Year-end financials
Start-up businesses
Bookkeeping
We are conveniently located in Marriott Waters Shopping Centre, call us today on 1300 300 106 to make a booking.
Services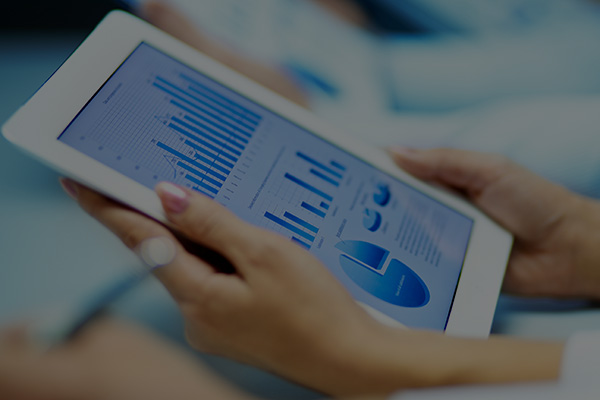 Business Services
Our comprehensive accounting experience means that we are qualified business accountants Melbourne's small business owners' trust.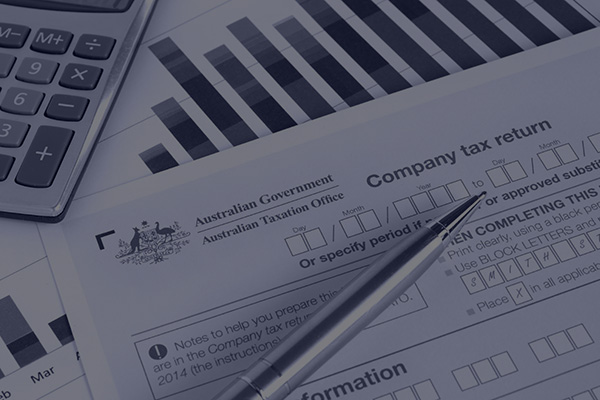 Individual Tax Returns
At BookSmart Accountants, we help you gain control of your personal finances. We are an experienced team.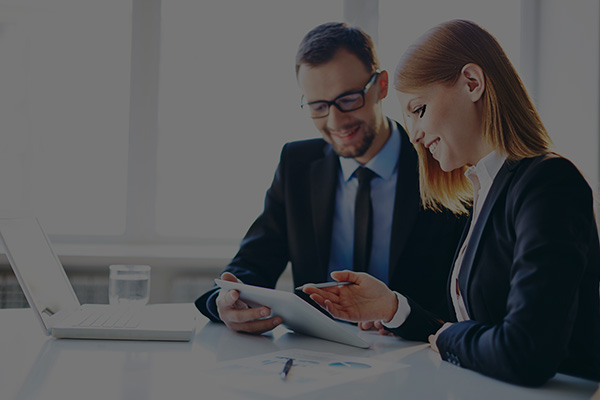 Tax Agent Services
No matter where you're located, our qualified tax agents and tax specialists can service your small business and individual tax accounting needs.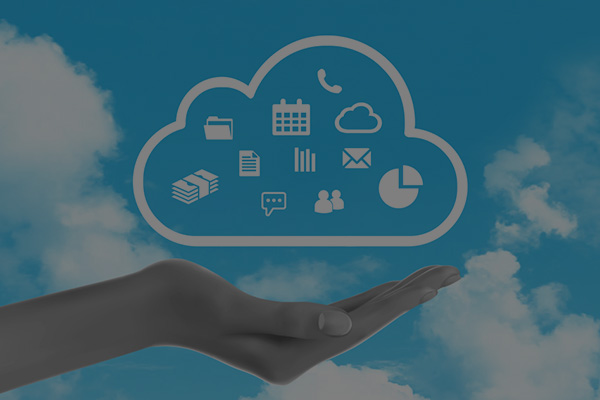 Cloud Accounting
Whether you're in business, or simply want to track your family budget, clearly and efficiently - cloud-based accounting software is affordable.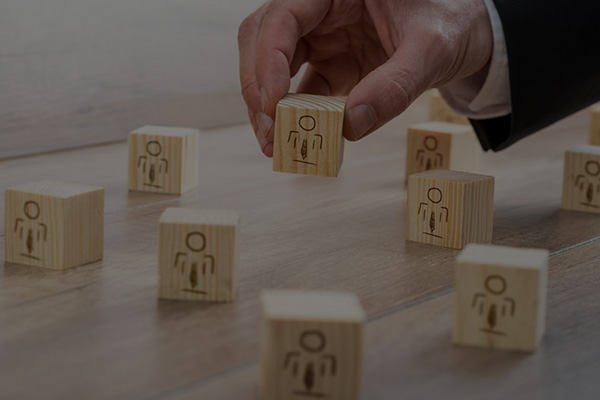 Business Structure
As business accountants Melbourne - we can help you set up a business structure to suit your needs – protecting your valuable assets.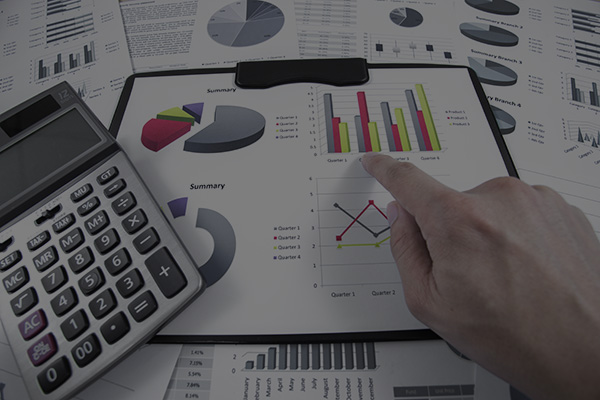 Bookkeeping Services
We also provide fixed fee bookkeeping packages tailored to your requirements. To find out further about our bookkeeping service.