For the best small business accountant and tax agent in Cranbourne, smart local business owners choose BookSmart Accountants.
If you are ready to take your business to the next level, you need access to quality accounting services in Cranbourne – professional accountants who understand your small business needs.
The business-building advantages of strategic tax planning, goal-setting and budget forecasting are accounting issues business owners like you can't afford to ignore.
For the support and expertise of experienced accounting professionals Cranbourne business owners trust, speak to our team of experienced tax agents at BookSmart Accountants - we make accounting easy.
Crunching numbers is only the beginning.
At BookSmart Accountants, we make sure you know your numbers – giving you the confidence to make positive decisions for your business growth.
Because we run our own small business, we understand your issues – and we are here to help, minimising your tax with effective, sustainable strategies to boost your business to new levels of success.
BookSmart Accountants provide accounting services Cranbourne business owner's need.
Contact our office today to find out more.
Phone: 1300 300 106
When you select BookSmart Accountants, you benefit from practical business-building support from accountants who understand small business growth and the most successful path to achieve it in your own business.
With BookSmart Accountants' team of qualified local accountants to help your business goals become reality, your small business accounting is stress-free.
We also look after individual tax returns and aim to get you the best possible return, with all the entitlements and deductions you deserve.
With two offices, conveniently located in Lyndhurst and Cranbourne, coming to us is easy – or we can come to you.
Our extensive range of small business accounting services includes:
ATO negotiations
Tax planning
Tax return preparation
Structural business advice
Corporate secretarial services
Accounting and bookkeeping services
Payroll taxes
Compliance planning and management
Cash-flow
Performance monitoring
Business health assessments
Management accounting
State tax matters
Financial statement preparation
Audit consultation
Budgeting advice and forecasting
Contact us today to learn more about professional business accounting in Cranbourne for your small business or individual tax return – and your secure financial future.
Phone: 1300 300 106
Services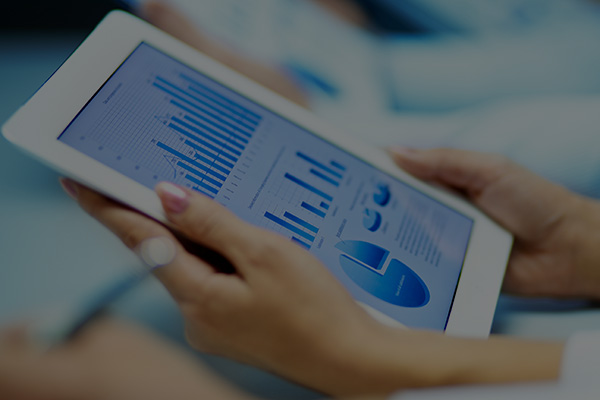 Business Services
Our comprehensive accounting experience means that we are qualified business accountants Melbourne's small business owners' trust.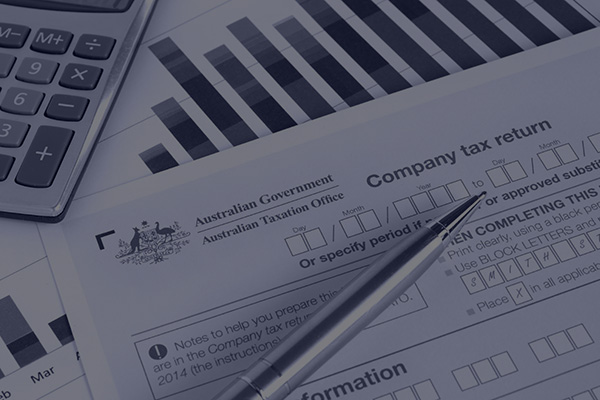 Individual Tax Returns
At BookSmart Accountants, we help you gain control of your personal finances. We are an experienced team.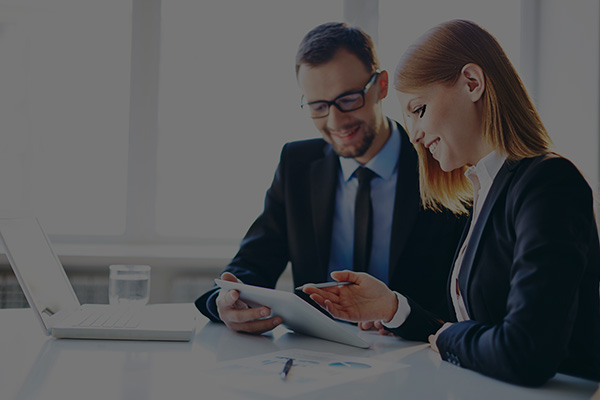 Tax Agent Services
No matter where you're located, our qualified tax agents and tax specialists can service your small business and individual tax accounting needs.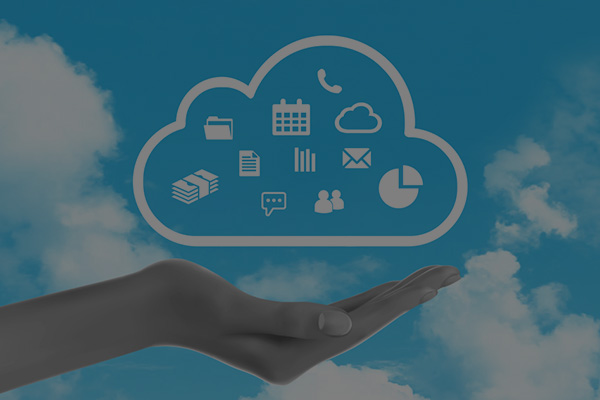 Cloud Accounting
Whether you're in business, or simply want to track your family budget, clearly and efficiently - cloud-based accounting software is affordable.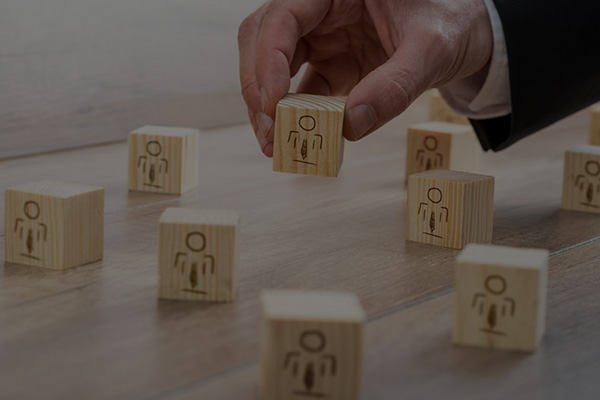 Business Structure
As business accountants Melbourne - we can help you set up a business structure to suit your needs – protecting your valuable assets.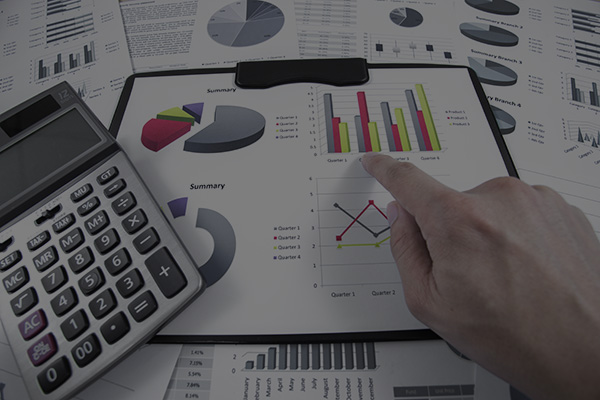 Bookkeeping Services
We also provide fixed fee bookkeeping packages tailored to your requirements. To find out further about our bookkeeping service.