Booksmart Accountants Melbourne is an independent regional accounting firm serving clients throughout the Melbourne, including the south eastern suburbs, Cranbourne, and Dandenong Region.
What sets Booksmart accountants apart is our commitment and involvement in the communities that we serve. We make it our job to know the local economies in which our clients do business. Our accounting and business services are customized to meet the needs of small businesses around Melbourne, Cranbourne area. It's our business to stay on top of the markets, trends, and new business directions and initiatives, so that we can provide quality and accurate service with integrity, innovation and flexibility.
Small Business Accountants Cranbourne
Being small Business advisors Cranbourne means that we have the knowledge and resources of the area to help our clients achieve their goals.
It's this commitment to our clients that have brought us our success as accountants Melbourne - a success that we are always happy to share.
It's up to us to provide the expertise of accountants & tax agents and advice that our clients need in order to achieve their goals.
Call or visit one of our offices of accountants Melbourne or accountant Cranbourne.
Call us today on 1300 300 106 to make a booking.
Services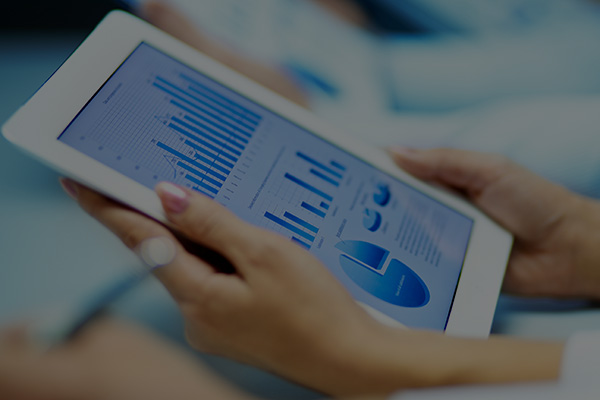 Business Services
Our comprehensive accounting experience means that we are qualified business accountants Melbourne's small business owners' trust.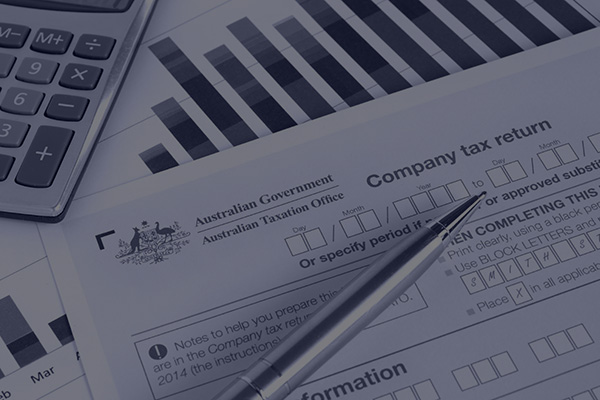 Individual Tax Returns
At BookSmart Accountants, we help you gain control of your personal finances. We are an experienced team.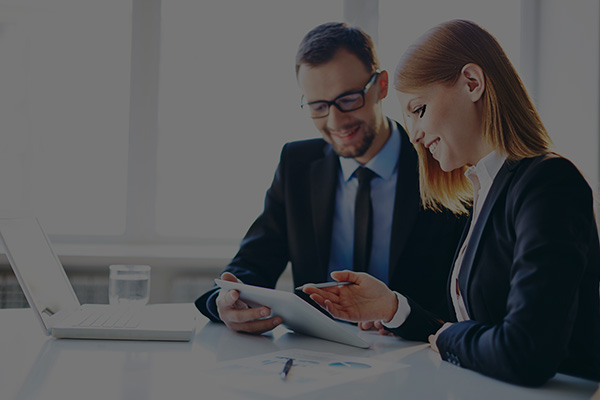 Tax Agent Services
No matter where you're located, our qualified tax agents and tax specialists can service your small business and individual tax accounting needs.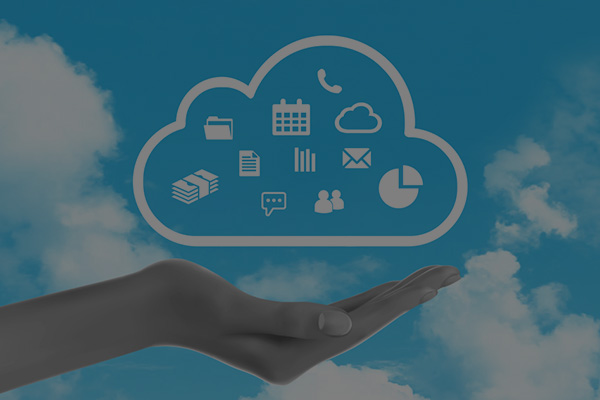 Cloud Accounting
Whether you're in business, or simply want to track your family budget, clearly and efficiently - cloud-based accounting software is affordable.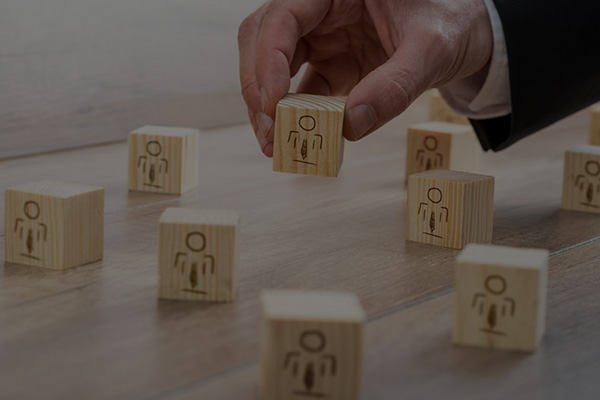 Business Structure
As business accountants Melbourne - we can help you set up a business structure to suit your needs – protecting your valuable assets.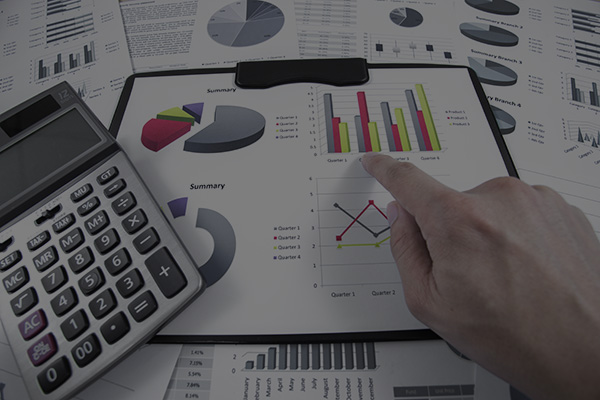 Bookkeeping Services
We also provide fixed fee bookkeeping packages tailored to your requirements. To find out further about our bookkeeping service.